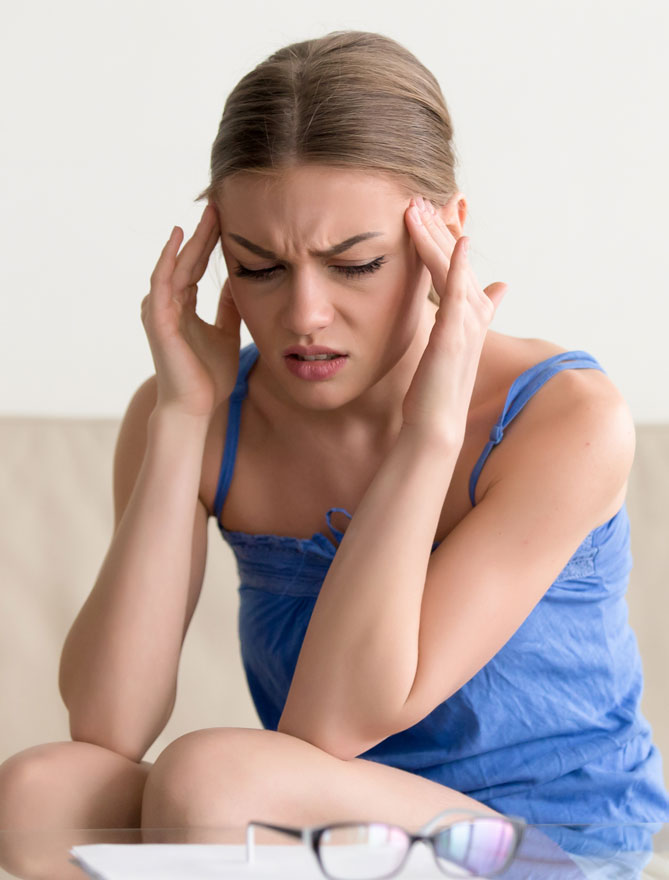 Stroke
Stroke can happen anytime and is a leading cause of death and disability in the US
At american vein clinics with Dr. Ali, we can screen patients who are at high risk for any blockage in the carotid arteries.
View Service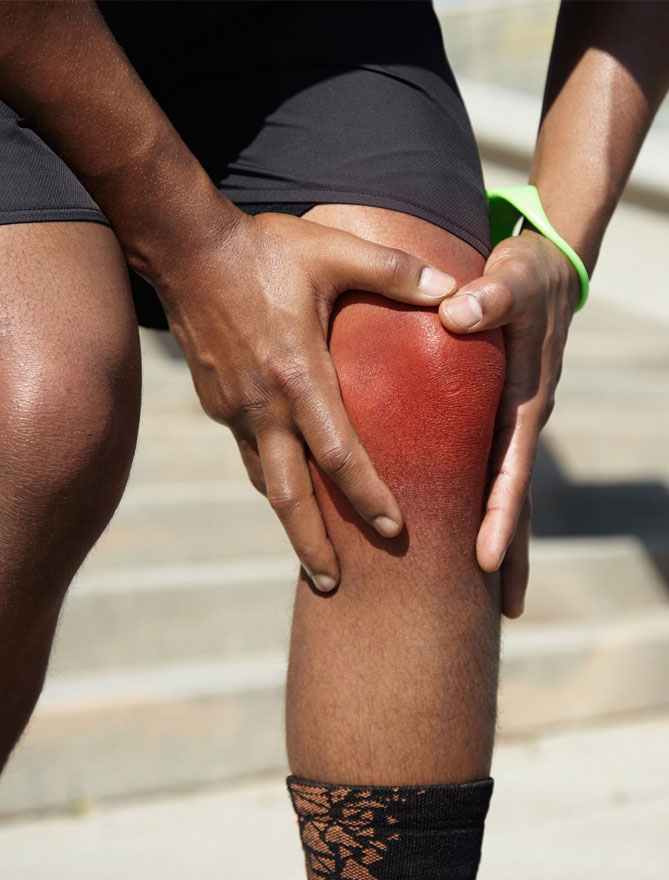 Circulation Problems in Leg
Blockages in the artery can lead to poor circulation and can cause healing problems in the legs.
Your body's circulation system is accountable for sending blood, oxygen, and nutrients throughout your body. Poor circulation is most common in your extremities, like your legs and arms.
View Service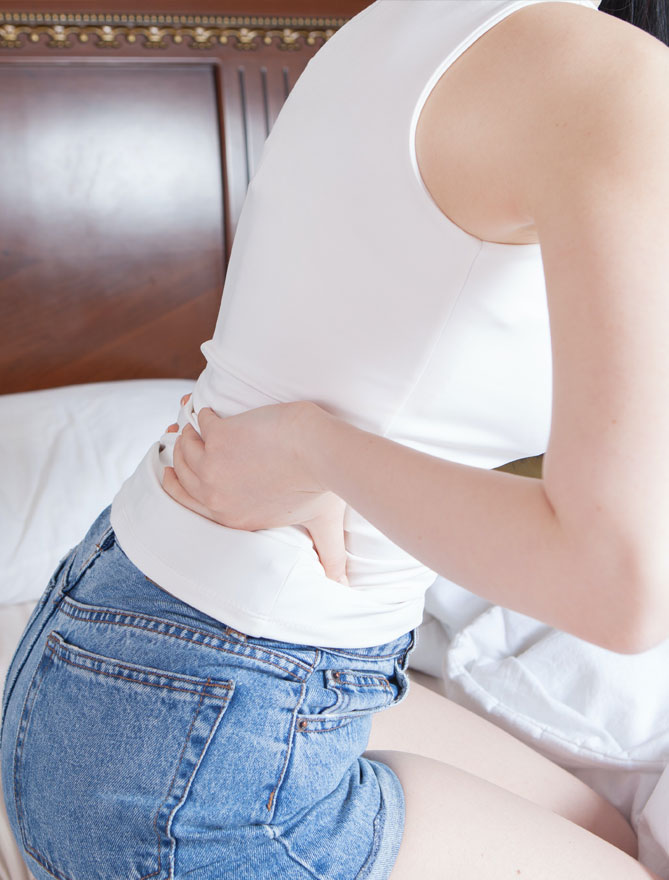 Aneurysm
Main Symptoms of Abdominal Aneurysm are low back pain or abdominal pain.
Abdominal Aneurysm can be a medical emergency. Please contact your primary care physician or our office immediately for an appointment.
View Service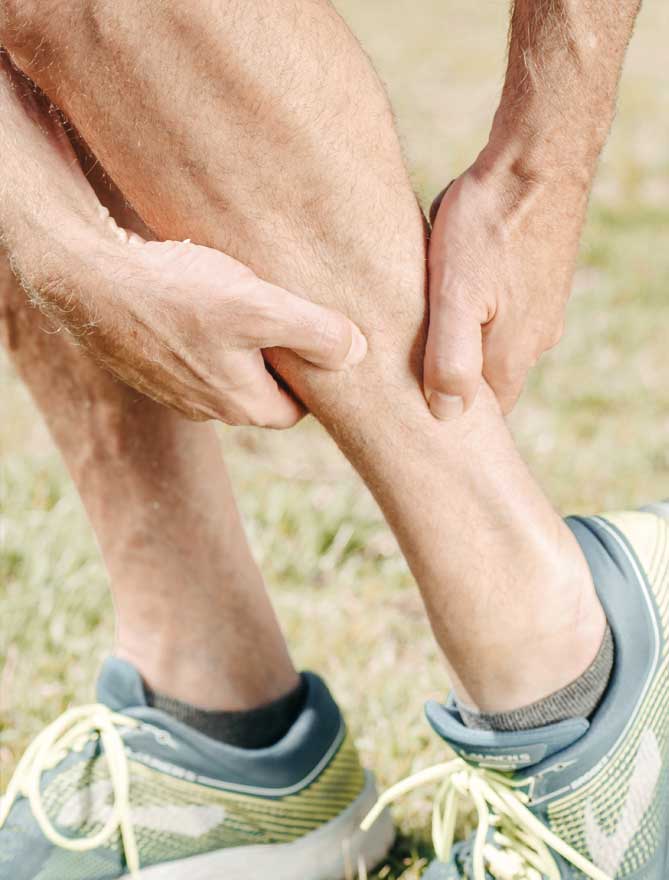 Aortic Dissection
Aortic dissection is a medical emergency needing immediate treatment
Treating leg ulcers is important to ease pain, stop infection, and to prevent the wound from growing in size. The chances of developing leg ulcers increase with age, and they are usually hereditary.
View Service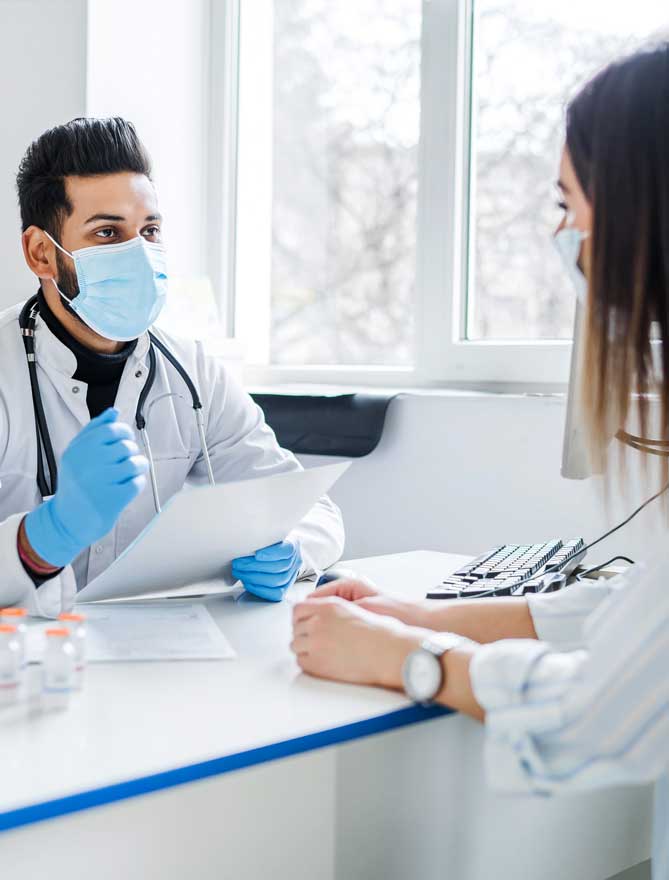 Hemodialysis Access
Keeping Your Access Working
At american vein clinics we have all the services available from assessment for dialysis access to complex access failure patients. Our mission is to get dialysis access placed in a timely fashion.
View Service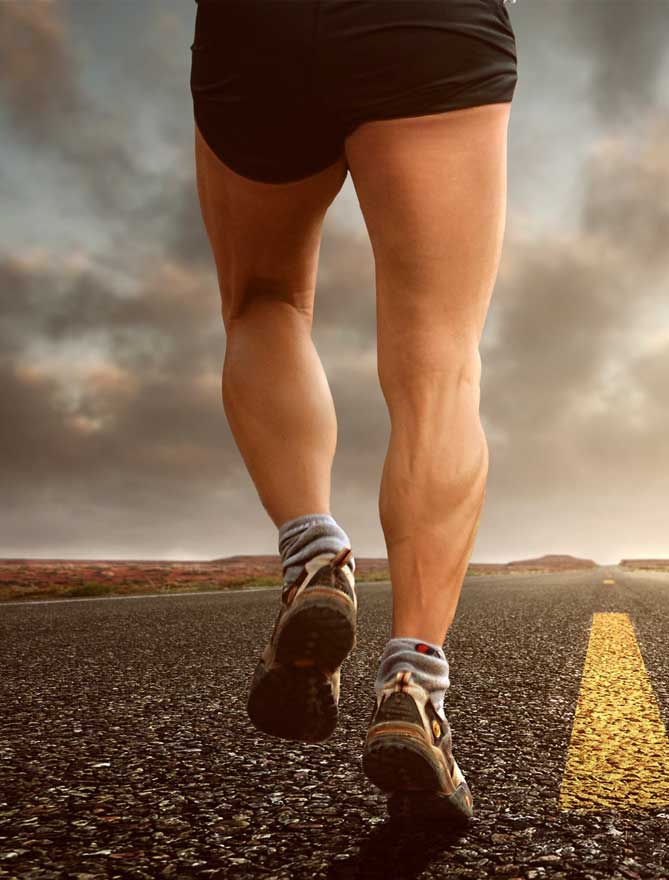 Varicose Veins
Weak or damaged valves could lead to varicose veins
Varicose veins are twisted, swollen veins. Any superficial vein might become varicose, but the veins most commonly damaged are those in your legs. That is because standing and walking upright increases the pressure in the veins of your lower body.
View Services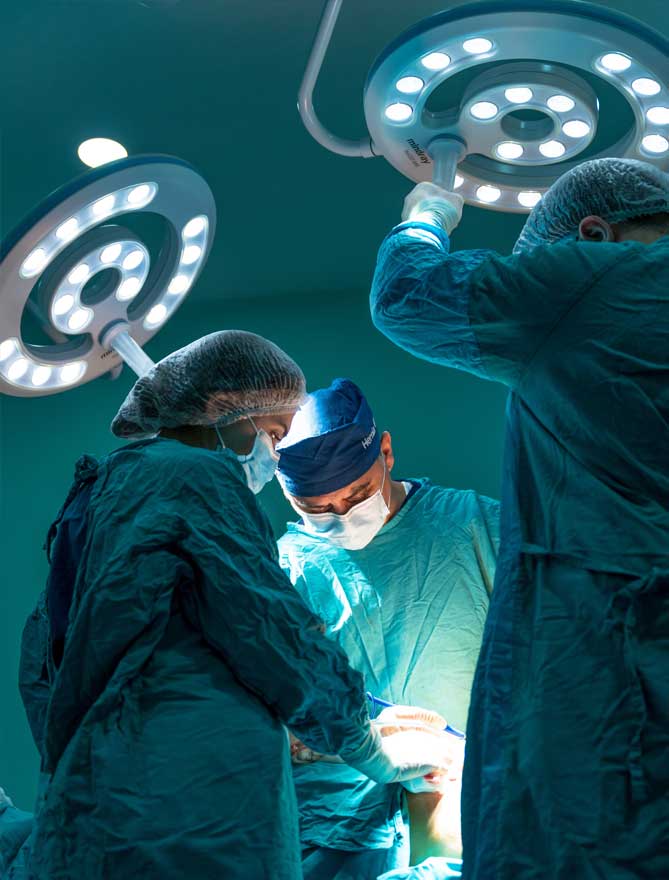 Graft Infection
Vascular graft infection is one of the most complex medical /surgical problems for a vascular surgeon.
Dr. Ali has extensive experience in dealing with vascular infections and is considered an authority amongst his peers. (link to Publications).
View Service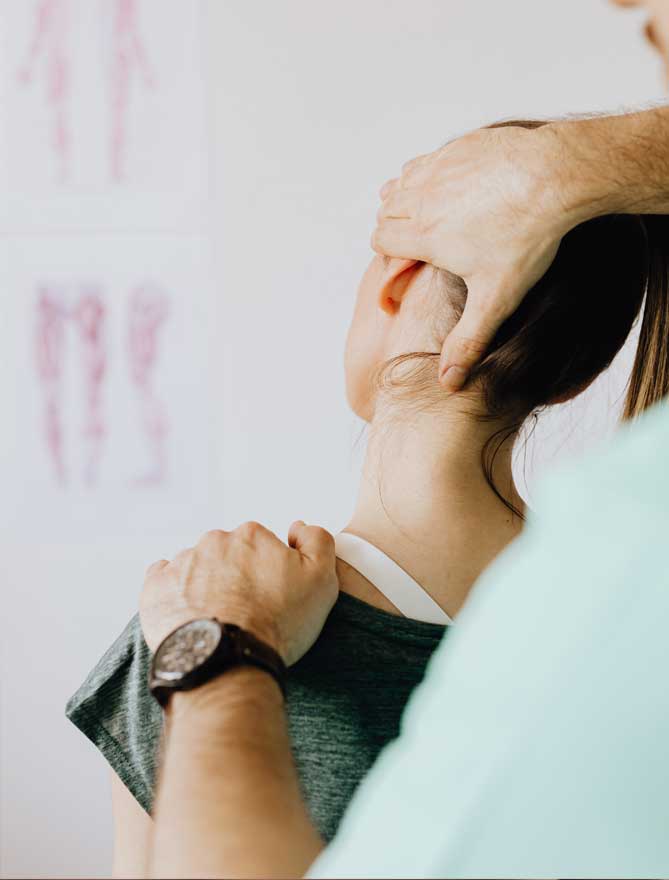 Thoracic outlet syndrome
Treatment generally includes physiotherapy and pain relief measures
To diagnose thoracic outlet syndrome, your primary care physician might review your symptoms and medical history and conduct a physical examination.
View Service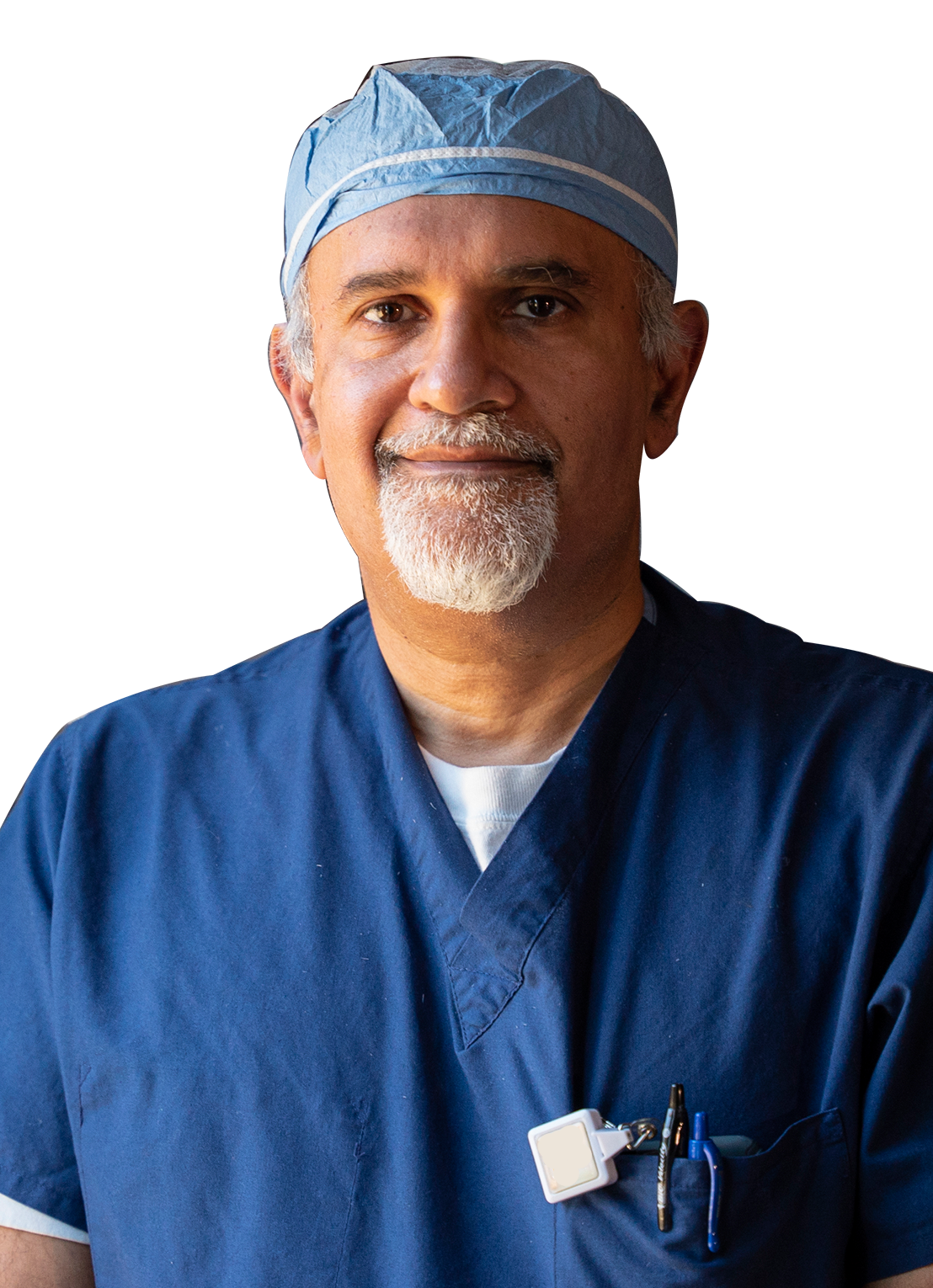 Advanced Vascular with
Dr. Ahsan Ali
My Philosophy
The patient-surgeon relationship is a commitment by the surgeon to offer the best therapy for that individual patient. From complex medical management to simple words of assurance, this relationship goes beyond a mere operation. The patients need to be able to fully trust their doctor that he/she will put patient interest first. I have worked hard to cultivate this trust. This is what we believe in at American Vein Clinics.
Experience and expertise
Dr. Ahsan Ali has been practicing vascular surgery at a very high level for 20 years. He is well known nationally and internationally. He has been extensively published (link to publication) and is board certified in Vascular and General Surgery. Dr Ali is also a distinguished fellow at the society for Vascular Surgery (SVS), the most prestigious Society for Vascular surgeons worldwide




Compassionate care
At advanced vascular care, we take pride in providing compassionate care. We understand that vascular issues can be urgent. Hence, we will see patients sometimes within 24-48 hours. There is no "3-month" wait at our clinic. We also take pride in seeing patients within 30 minutes of checking in.
Services
Advanced vascular care with Dr. Ahsan Ali is a complete vascular service encompassing all facets of vascular pathology. Various vascular conditions are treated and include; aneurysms, arterial occlusive disease, thoracic outlet syndrome, hemodialysis access, vasculitis as well as acquired and/or congenital venous disorders. Surgical treatment is customized to each patient and may involve open surgery or angioplasty/stent or both. All procedures are performed from start to finish by Dr. Ali himself.
Schedule an appointment
Get Started
Request Appointment
"I found Dr. Ahsan Ali to be excellent at explaining, assessing, and treating. It is wonderful to find an excellent doctor who is also a friendly and compassionate person."

M. Watson, 2020
Facebook Review 5/5
"Dr. Ahsan Ali has provided me with years of life that would have ended in April 2012 had he not repaired my ruptured Abdominal Aortic Aneurysm successfully, just one week before my 66th birthday. I have thanked you every day since. You have ensured I reached my 70th birthday and had the greatest of happiness in recently celebrating my 50th wedding anniversary."
M. Snider, 2019
"For over 12 months I went between UCSF and Stanford Clinics trying to get diagnosed because I was so ill...no one could ever find a cause to any of my symptoms....it turns out it was a blood flow problem that was making me so sick. I am very thankful I found Dr. Ahsan Ali!"
M. Hill, 2019
"The entire staff is extremely kind, friendly, thorough, and caring. I moved out of state a year ago, but will continue to come back as I have such confidence in Dr. Ahsan Ali and his entire staff."
K. Gillespie, 2019